Switch Your Makeup Routine From Winter to Spring
Do you change your makeup routine based on the season? You MAY want to start. See what I did there? This week I'm sharing how to transition your winter makeup routine into a lighter regimen for spring & summer. I also included my May makeup favorites and why they should be in your spring beauty routine. All products are linked <3
In the summer we have that extra humidity, and our skin naturally produces more oil. Because of that, our skin needs a different routine. We shouldn't expect our products to work the same in different environments.
Here are a few easy switch up's you can do to update your makeup bag this spring: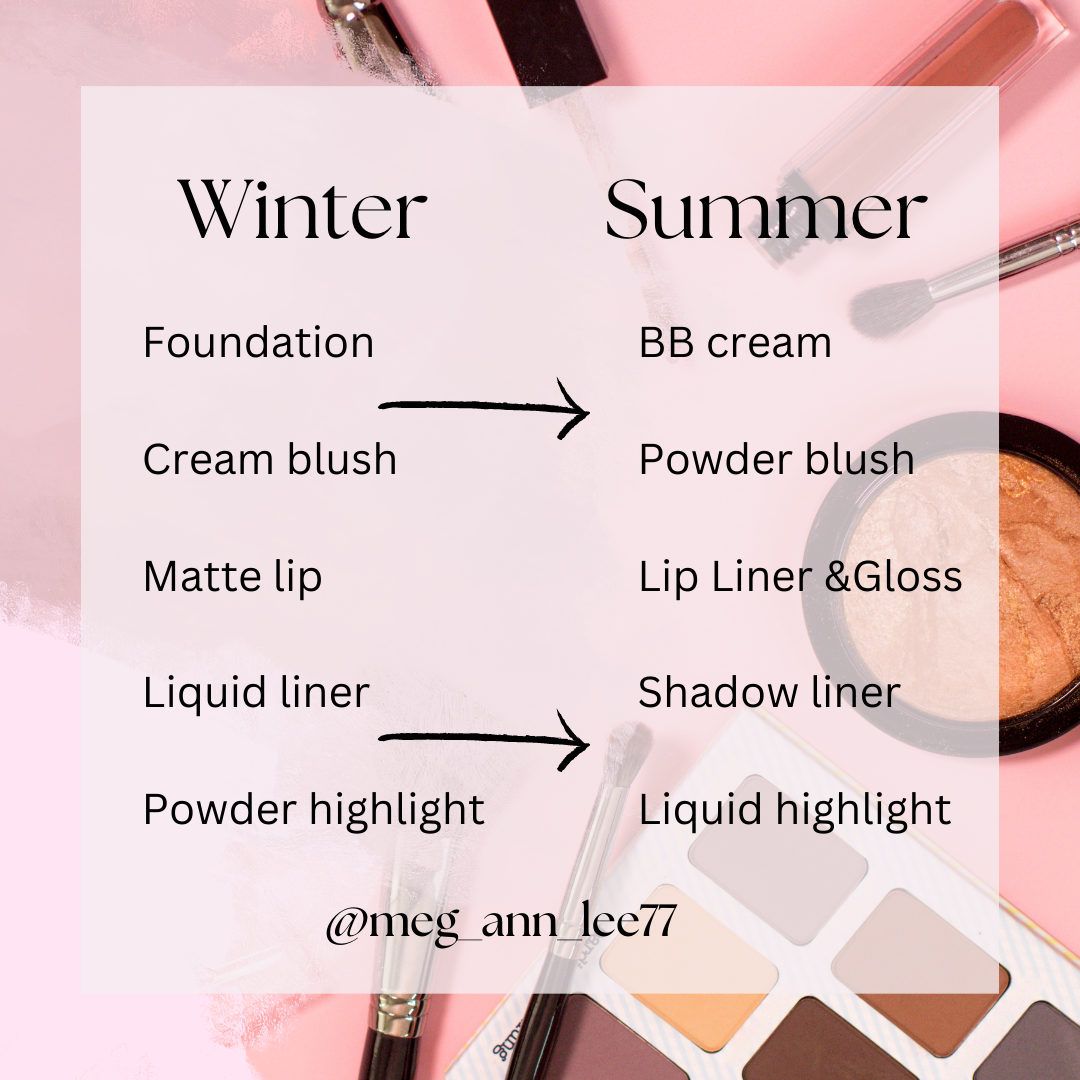 5 Things to Remember When Doing Your Spring Makeup
Sunscreen
This should be a 24/7 365 step in your routine, but it needs to be repeated. My fav this past month has been Dermalogica!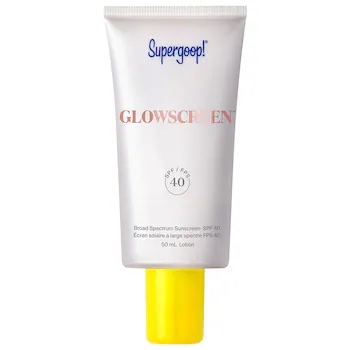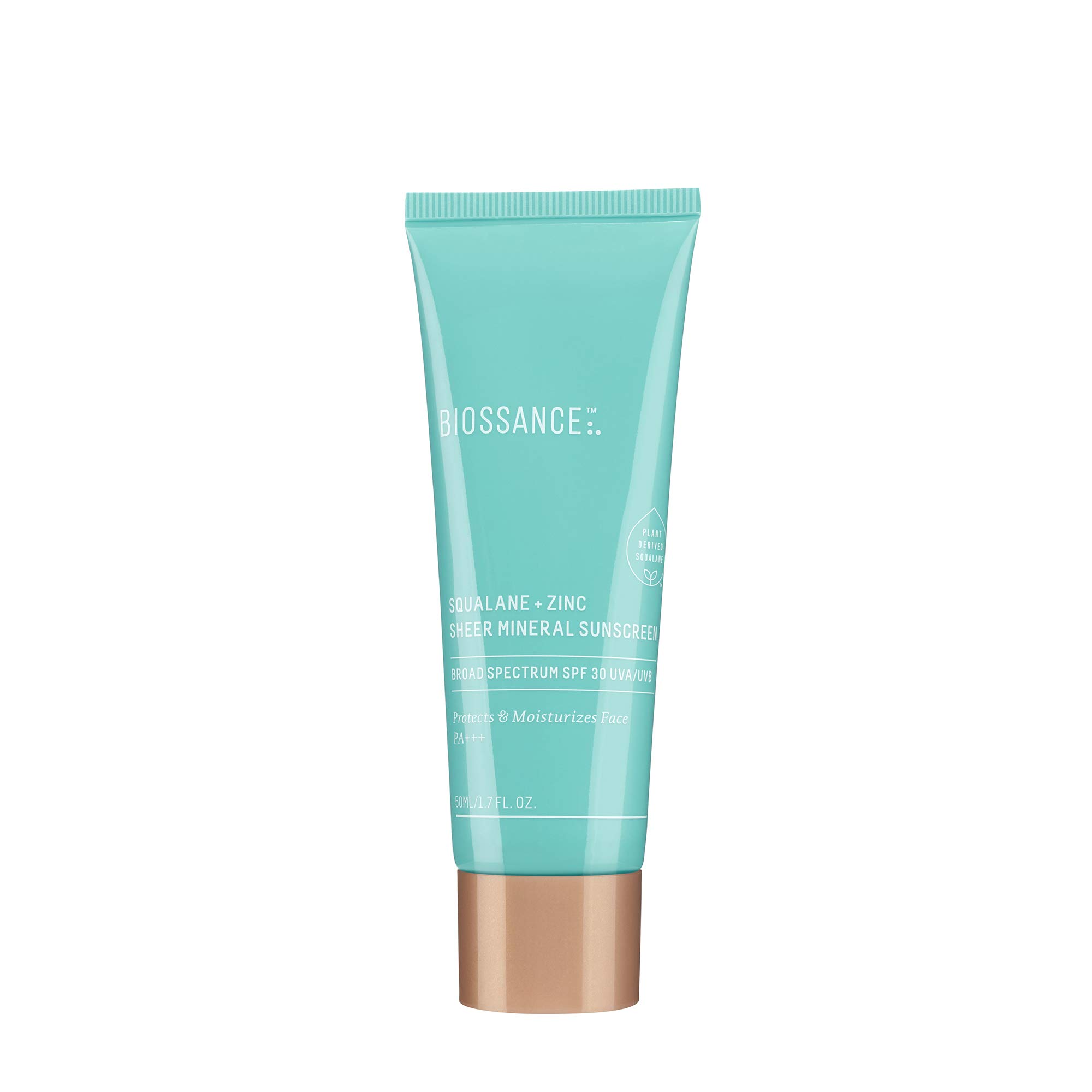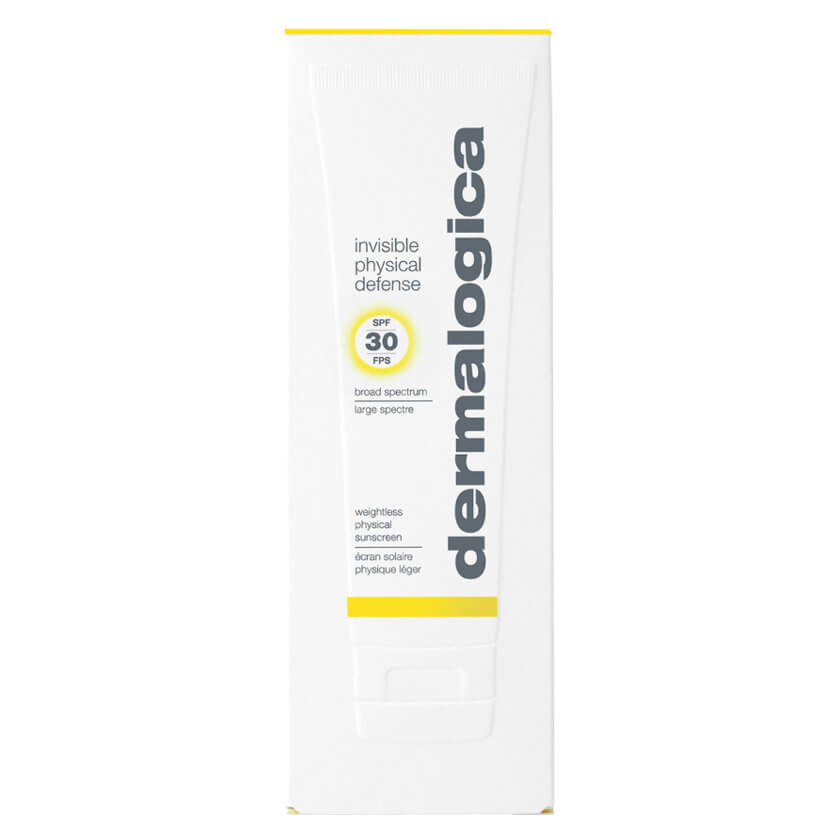 Pick a Lightweight Foundation
Switch out your regular foundation for a lightweight formula or something that doubles as a moisturizer. Auric is my favorite out of this category.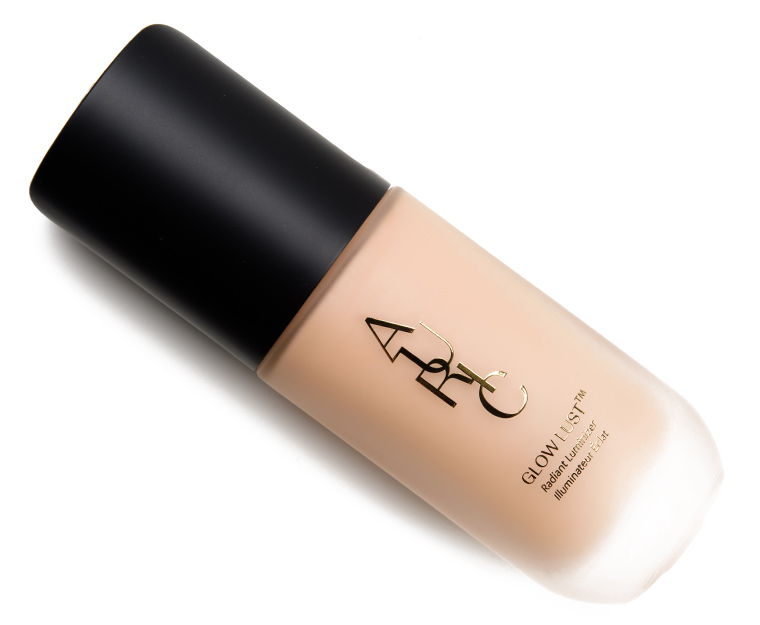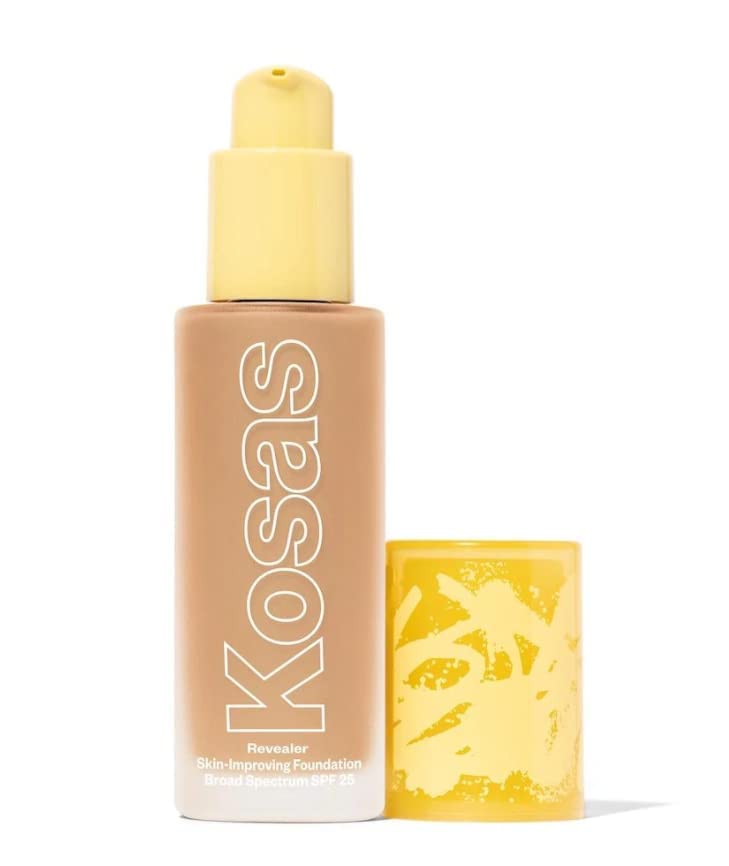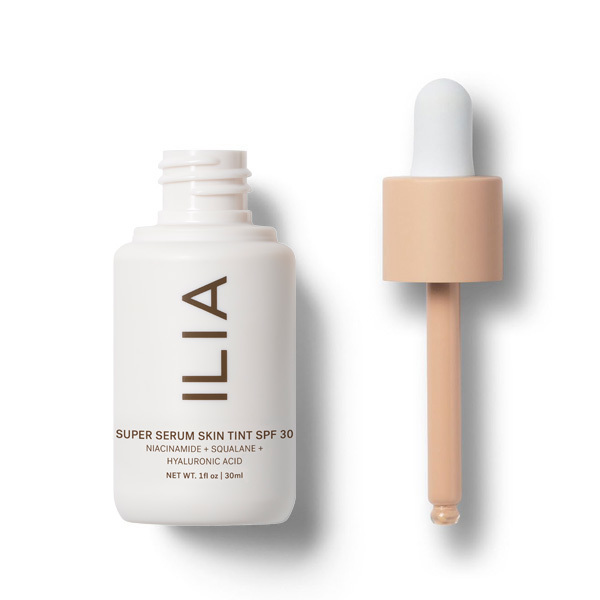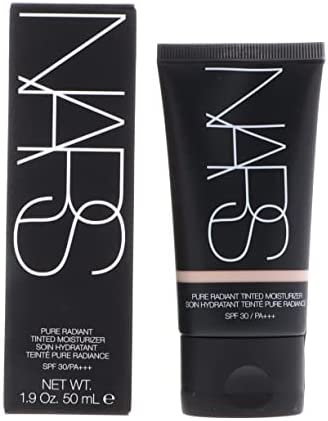 Get Glowy
My secret weapon in ALL makeup looks is the liquid highlight from Rare Beauty. It's top notch.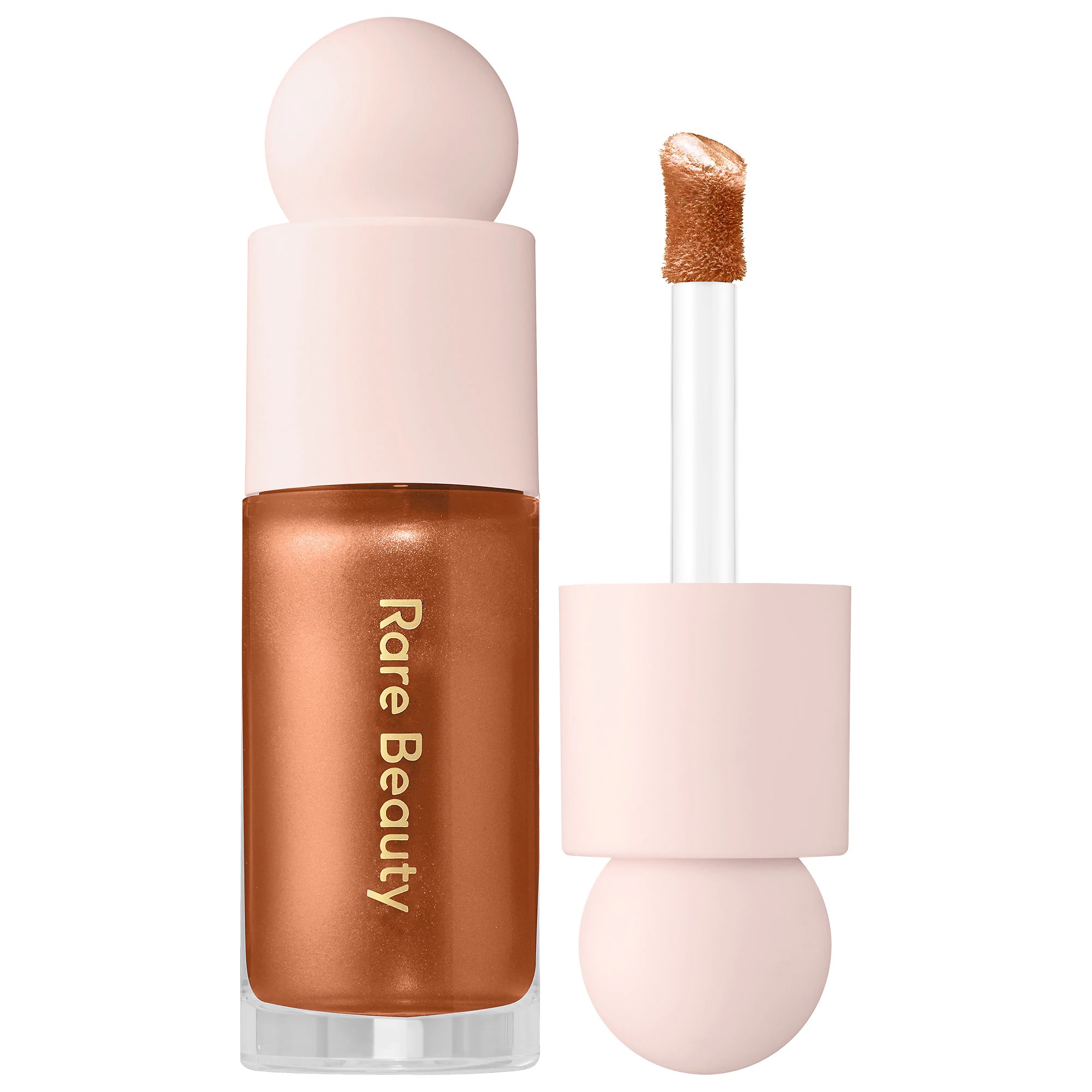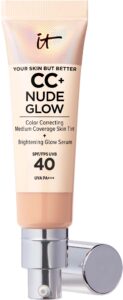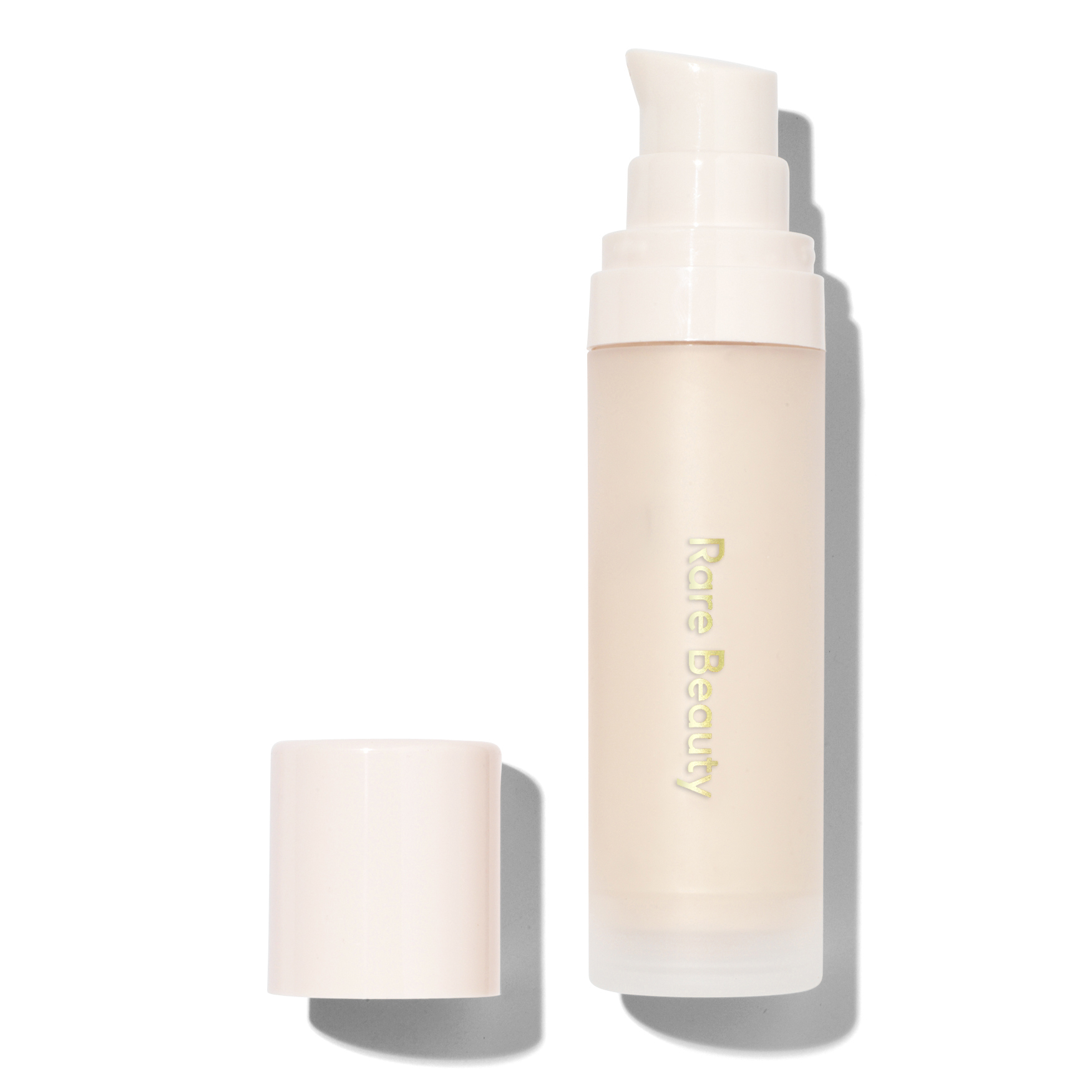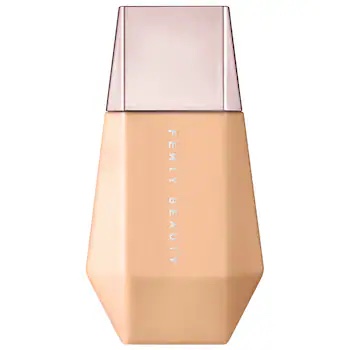 Powders Over Creams
You know I'm a cream makeup gal 100% BUT if you are a slick oily little otter in the summer and your MAIN goal is the longevity of your makeup, a powder blush or bronzer might hold better for you throughout the day than a cream. Nars blushes are amazing and always in my makeup bag.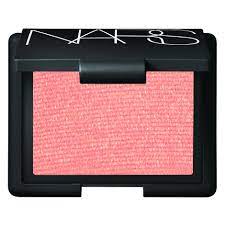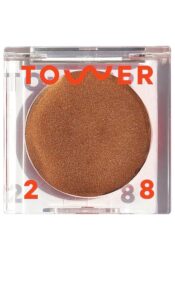 Less Is More
The best way to keep it minimal is to pick two things from each category. An example for your eye routine might usually be shadows, glitter, eye liner, mascara, and lashes. Instead, pick a shadow and mascara or liner and lashes. For your skin? You might usually do foundation, concealer, blush, contour, bronzer, and highlighter. Instead, pick a concealer and bronzer or a contour and highlight. If you need more tips on less is more, check out my skinimalism post and my summer makeup post !
I hope this gave you some makeup inspiration for spring routine <3