The Aviary Studio Helps Musicians Take Flight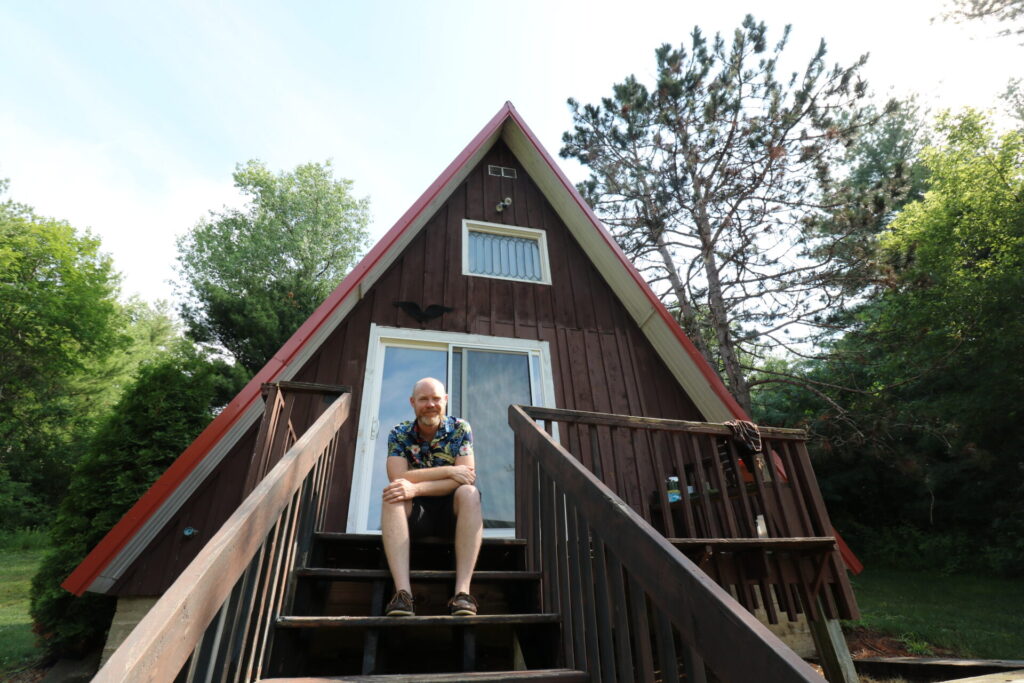 "How can we make what you hear inside of you, come out of you?" This is the question Greg Manning asks when he facilitates a recording session with a musician at The Aviary Studio, a cabin-turned-recording studio nestled in rural Menomonie. A professional musician himself, Manning founded the studio in 2020 after the pandemic cut his performance plans short. "I ended up in an A-frame cabin in Menomonie," he says, and what followed surprised him. "Pretty soon the line was out the door in terms of musicians needing recording because there were no gigs, there was no music."
The Aviary Studio was born, and soon Manning started to record music for what has become 100+ musicians. "It was really one of those instances where we kind of shoot by the hip, and see what happens from there," Manning says. He noticed there was a need for a low-pressure recording studio, where musicians could just make the music they heard inside themselves. "The record industry can be really expensive, and it can be demanding," Manning notes, and The Aviary Studio seeks to create a nurturing environment for newer artists, and remove hindrances that can get in the way of the artistic process. "We meet people at their own level," he says.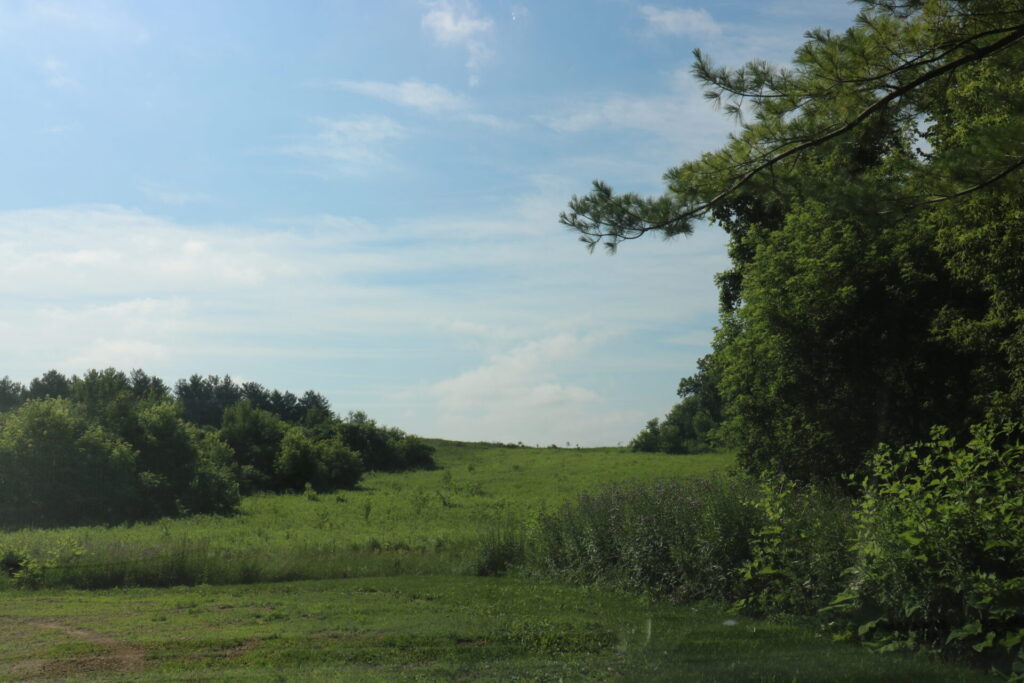 Regarding its namesake, Manning says one of his earliest aural experiences was hearing birds singing. The theme carried to the tracks produced in the cabin. "Our initial recordings had a little bit of bird noises kind of bleeding through in the recordings, and it's because we are out in the middle of nowhere, you have almost complete silence except for the birds," Manning explains. Thus, "The Aviary Studio" fits.
Making music is no small feat. Manning says his biggest challenge is time. He sometimes struggles to balance between "the passion and the understanding I have for music and sort of physically being able to do the amount of work." For the summer, they're taking a small step back and reevaluating their capacity and how they can better serve musicians going forward.
But that's not stopping them from putting out exciting collaborations. In the past, they've worked with, as Manning puts it, the "amazingly talented wonderful individual" Andie Wyne, who played a headlining show put on by The Aviary Studio at the Plus this past April, as well as Irie Sol, one of Manning's musical projects, which is a ten-piece band that recently headlined at The Lakely's Red Flint Firecracker Party in downtown Eau Claire. Manning says he's excited to release upcoming musician Max Strozzi's music. "It's really amazing to see what we've facilitated in terms of creation and what we've helped people express."
The Aviary Studio's mission is to get artists off the ground. And they're doing just that – but that's not necessarily their only mission. "Music for me has always been a conduit and a pathway to become a better person," Manning says.
To find out more about The Aviary Studio, visit their website or their Facebook page, and check out this Spotify playlist of songs produced at the studio.