This Year's Oktoberfest in Chippewa Falls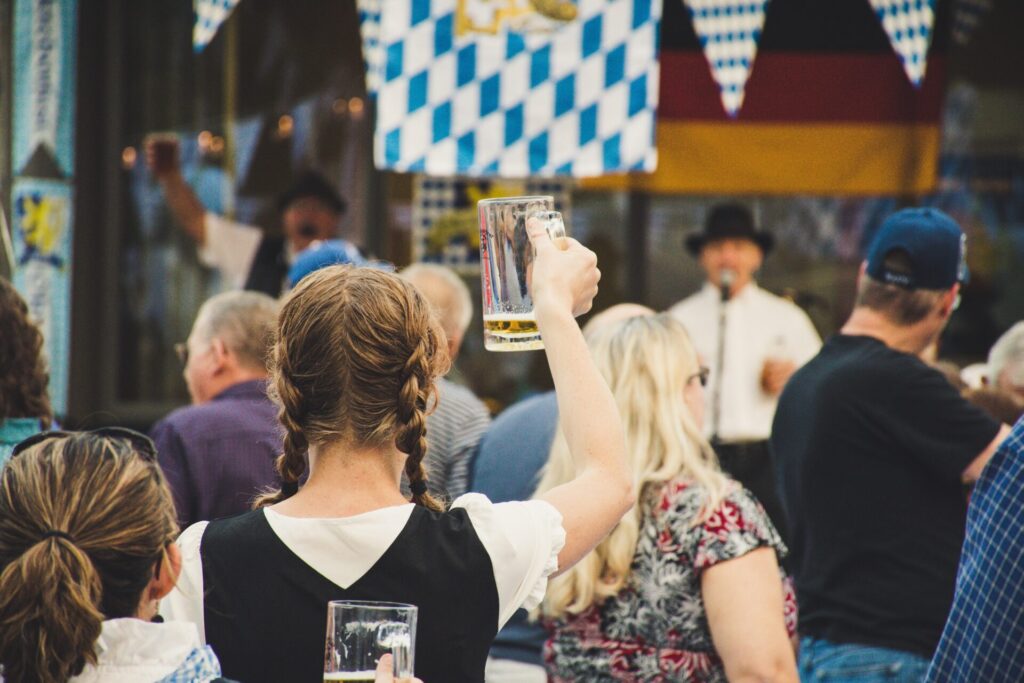 Chippewa Falls' largest fall attraction is upon us, as Oktoberfest is happening September 15th & 16th at the Northern Wisconsin State Fairgrounds. It's a family-friendly event, celebrating German heritage in the Chippewa Valley. This is the 20th year that Chippewa Falls has put on this Oktoberfest festival, and it's going to be fun.
This year there are new kids activities and Glockenspiel acts, as well as a Bierhaus. They'll also have their favorite traditions and competitions, like keg rolling, sauerkraut eating, and stein holding.
The daily wristband is $12, and the weekend wristband is $18. The event kicks off at the Leinenkugel grounds at noon on Friday, where the introduction of the Festmeister and Festmeisterin will occur. Then, the Golden Keg procession makes its way to the Fairgrounds and the Golden Keg is tapped. There are four stages, vendors, food, and dancing.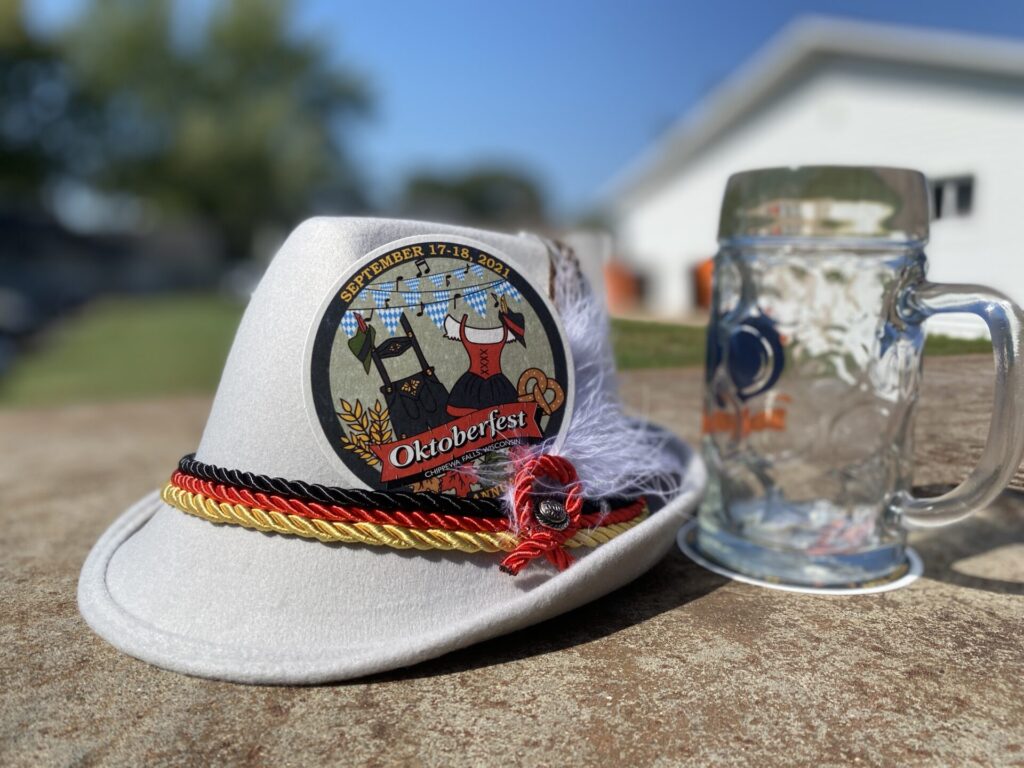 You can also check out our event, Kegs and Eggs, at Blue Marble Pub in Chippewa Falls from 10am to 1pm on Friday, September 15th. Join us for breakfast, beer, and prizes. More information can be found here. See you there!