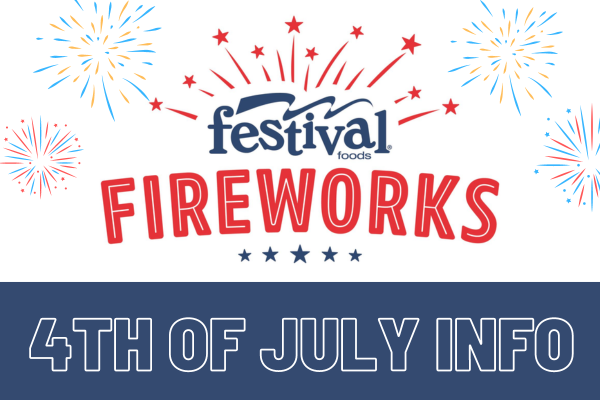 An annual tradition for many families in the Chippewa Valley, the Eau Claire fireworks are back for another year of Independence day fun, starting at 10pm on Tuesday, July 4th.
With the fireworks making the move to the High Bridge this year, you might be wondering where you can watch the show. The City of Eau Claire has a handy map for spectators to find the best viewing locations in the city!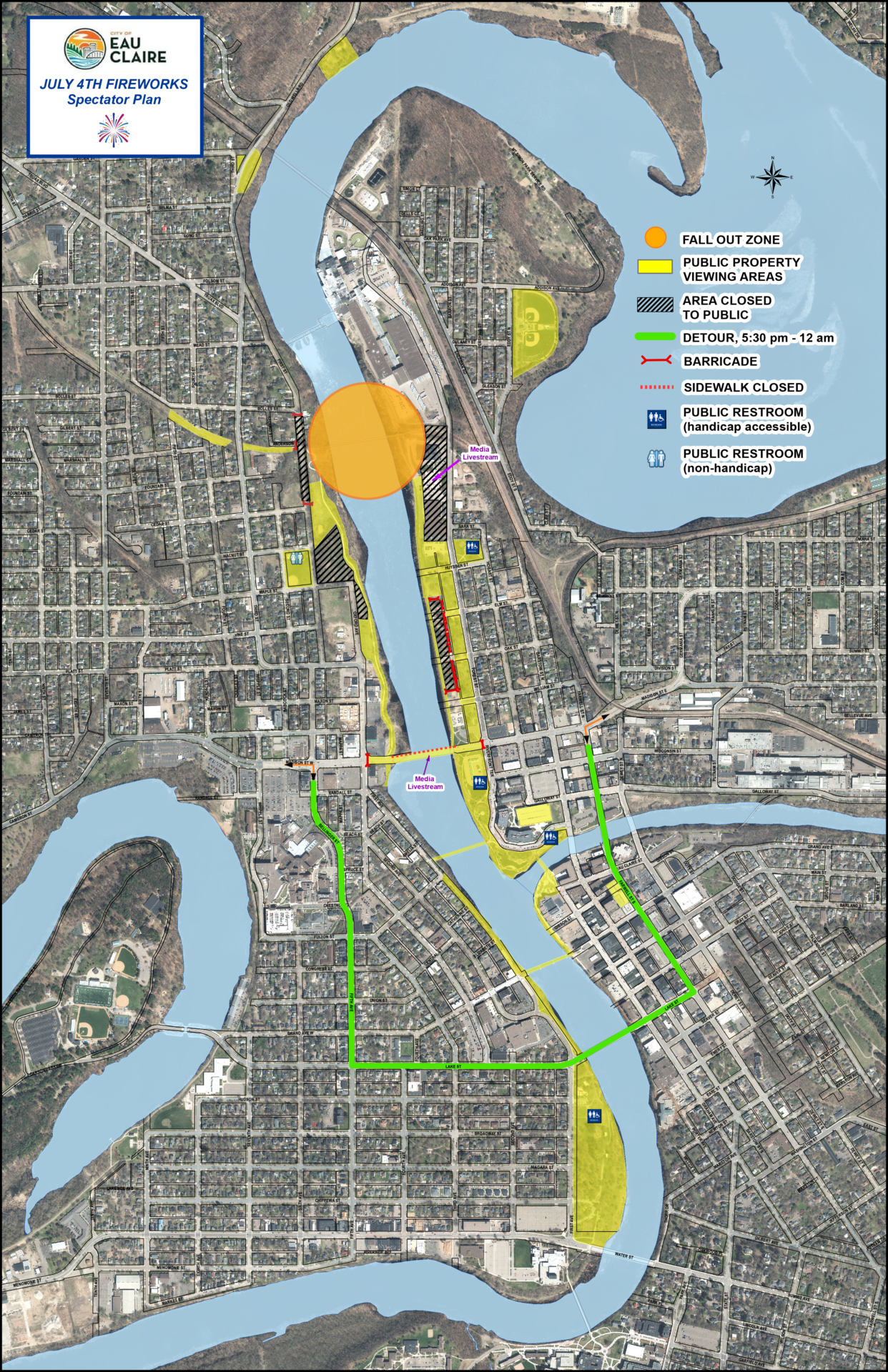 Need some music to go along with the fireworks? WAXX 104.5, Greatest Hits 98.1, and Today's Variety I-94 will be playing the fireworks soundtrack - tune in with your radio or stream live from our websites or apps.
If you'd rather watch from home, you can tune into WEAU TV-13 for live coverage.
Listen to an interview with City of Eau Claire Community Services Director Lane Berg for all the inside details: