ScrabbleBee 2021
September 30, 2021 @ 6:00 pm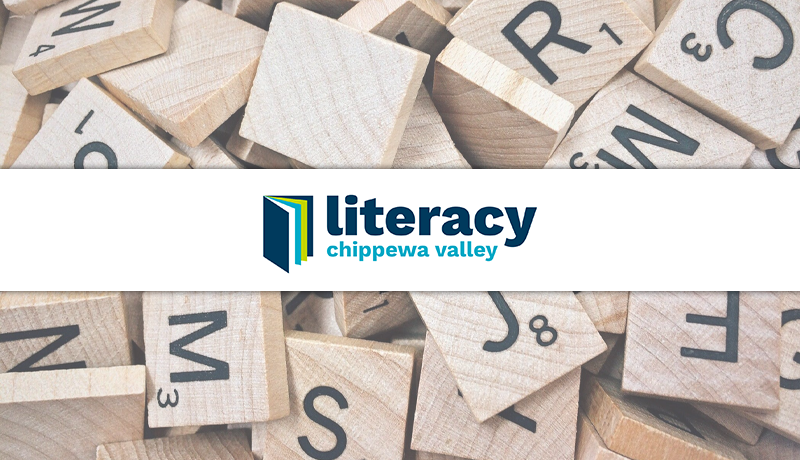 Save the Date! September 30th, 2021 @ The Lismore.
Team Registration*
The Team Entry fee is $350.  To register:
1. Download, print and complete the form.
2. Mail it along with your check to Literacy Chippewa Valley, 510 S. Farwell St., Eau Claire, WI 54701 or submit your payment with a credit card on our web site. Click on "Donate" in the upper right corner. In the Notes section, type in Team Registration and the name of your team.
​It's Scrabble with a twist!  A team of 6 members work together to build words and play 3 games.  The team achieving the highest total for all 3 games is declared the winner!  Enjoy an evening of friendly competition!  Each team is assigned a Word Waiter, a regulation Scrabble Board and a bag of 100 tiles.  We will have 2 Divisions:
​1. The Tortoise Division is for those teams that prefer to play Scrabble the traditional way. Rules for the Tortoise Division will be found here.
2. The Hare Division is our version of speed Scrabble.
Played in three timed rounds, teams are given 100 tiles to build words as fast as possible. Each round increases in difficulty as tiles are removed and the time decreases. Normal scoring rules apply.
Round 1 = 20 minutes

Round 2 = 15 minutes — 20 tiles are removed, but you can buy them back for $5 each

Round 3 = 10 minutes — 10 tiles are removed, but you can buy them back for $5 each
Related Events