Tribute to Folk Music of the 60s and 70s
July 27 @ 1:00 pm
$15 – $27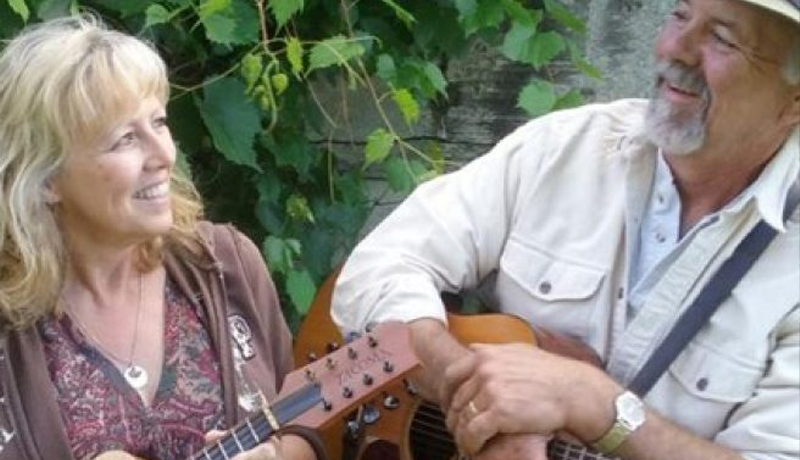 Thursday, July 27 at 1:00 pm
Whether it was Woody Guthrie in the 30s, Bob Dylan in the 60s, or songwriters of today, the message of peace, unity, and social justice that is woven into much of folk music still needs to be passed on. Come join Danville as they celebrate the music of folk icons of the 60s and 70s such as Peter, Paul & Mary, Pete Seeger, and John Denver. Some of the songs featured in this tribute concert may include "If I Had a Hammer", "Blowin in the Wind", and "This Land is Your Land." Tim, Kathy, and Joe Danielson back up their three-part harmonies with acoustic guitar harmonica, and mandolin.
Lunch includes your choice of sandwiches or salad (see below) with a choice of soda, water, or coffee/tea included.
· "Jackie and Wilson"-
Turkey sandwich with lettuce, tomato, onion, provolone, and honey walnut spread on whole grain bread. Chips and a pickle on the side.
· "Main Drag"-
Grilled chicken, lettuce, tomato, bacon, pepper jack cheese, and ranch in a roasted red pepper wrap. Chips and a pickle on the side.
· "Skinny Love"-
Spinach salad topped with avocado, walnuts, and cranberried. Choice of dressing: Ranch, Blue Cheese, French, Raspberry Pomegranate.
A full cash bar with local bear, wine and mixed drinks will also be available. Tickets : $27/person
Related Events