Shopping for the Outdoorsman for Christmas
It's that time of year where people are shopping all of the Black Friday sales, supporting businesses on small business Saturday, and shopping Cyber Monday. Which brings us to the things we are shopping for, GIFTS.
I look for any and all inspiration for shopping for my husband, dad and father-in-law for Christmas. I am also the person who compiles a list of things I think they may need throughout the year on my phone. They all spend a lot of time in the outdoors, hunting and fishing, as well as smoking and grilling. It is also nice to branch out from those hobbies though.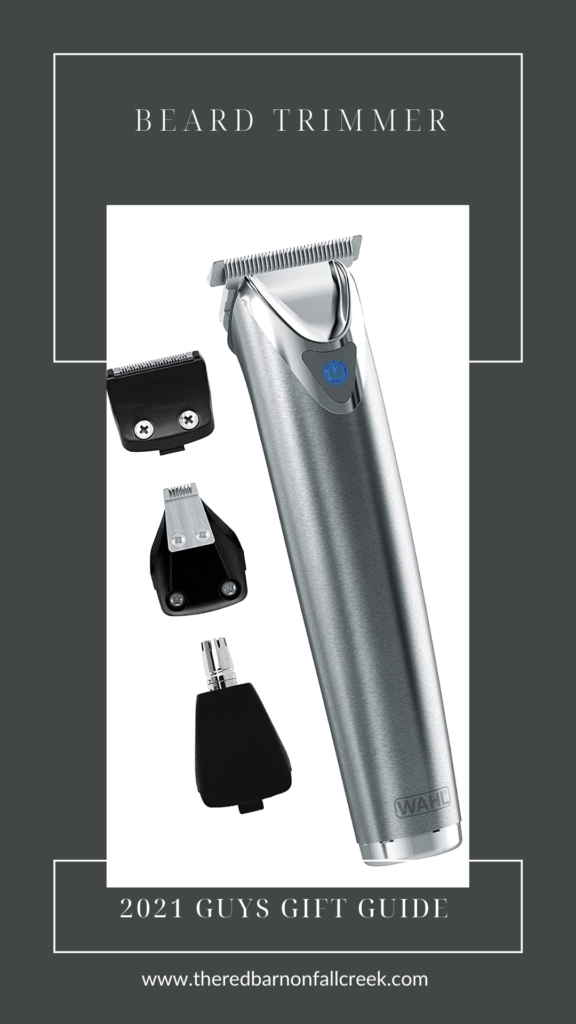 First up, a beard trimmer. I have heard specific requests all year for what would make a great beard trimmer, just not a good one. Battery power: that was one complaint about my husband's current trimmer. Get a full charge in one hour and have long-lasting battery power for six hours. Another selling point for myself is it's made in the USA.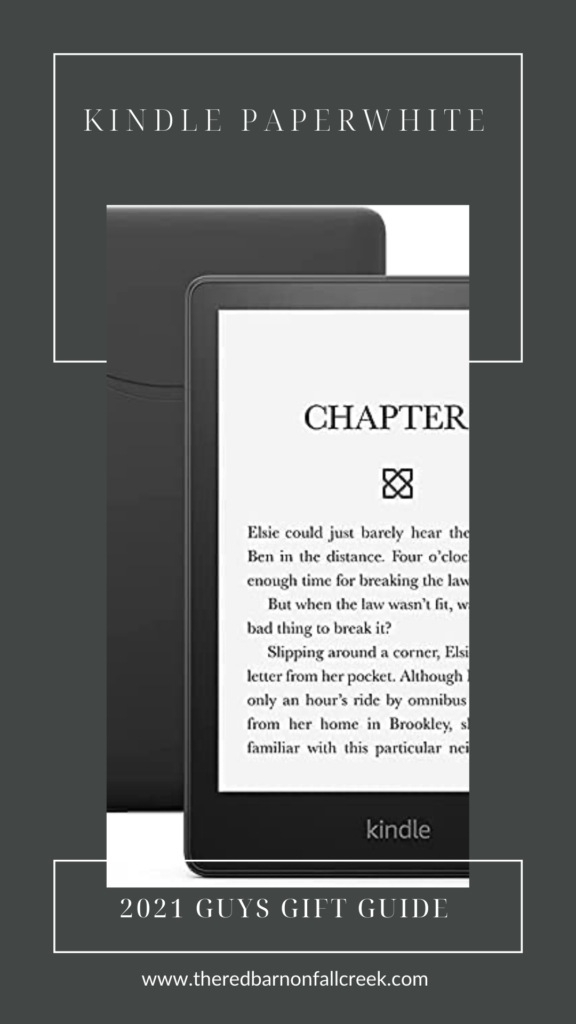 Next up, is the Kindle Paperwhite. This was what I'd given my husband for Father's Day so I am recommending from actual gift-giving experience here. He loves it. You can download magazines even. The best part is that you can read multiple books at once and for free many times. All of the local libraries have a system you can rent books from.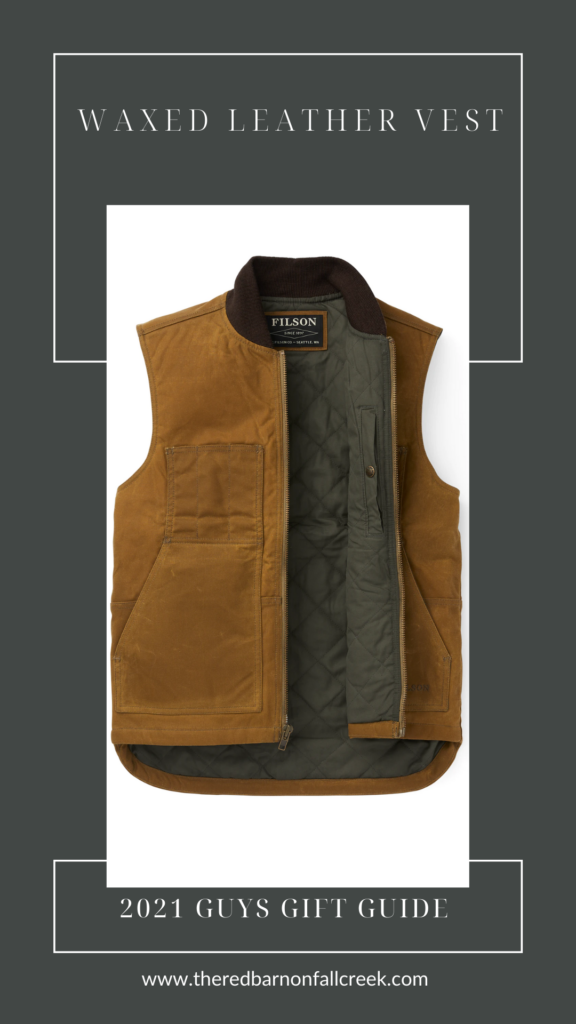 Another great gift is this waxed leather vest. Again, this is an item my husband actually has and uses three out of the four seasons here in Wisconsin. The more its worn the better it looks. Find the vest here.
For more Christmas gift-giving ideas, head over to my blog. From bikes for the woods to a multifunction drip tub for barbecuing find them on the full list.