Blueberry Lemonade Cupcake/Chic Sweets
Have you ever seen a straw in a cupcake? No? I'm not surprised — neither have I, at least until I went to Chic Sweets. And, there it was: a straw in a cupcake. Was it edible? Was it a cool artful touch? I was going to find out.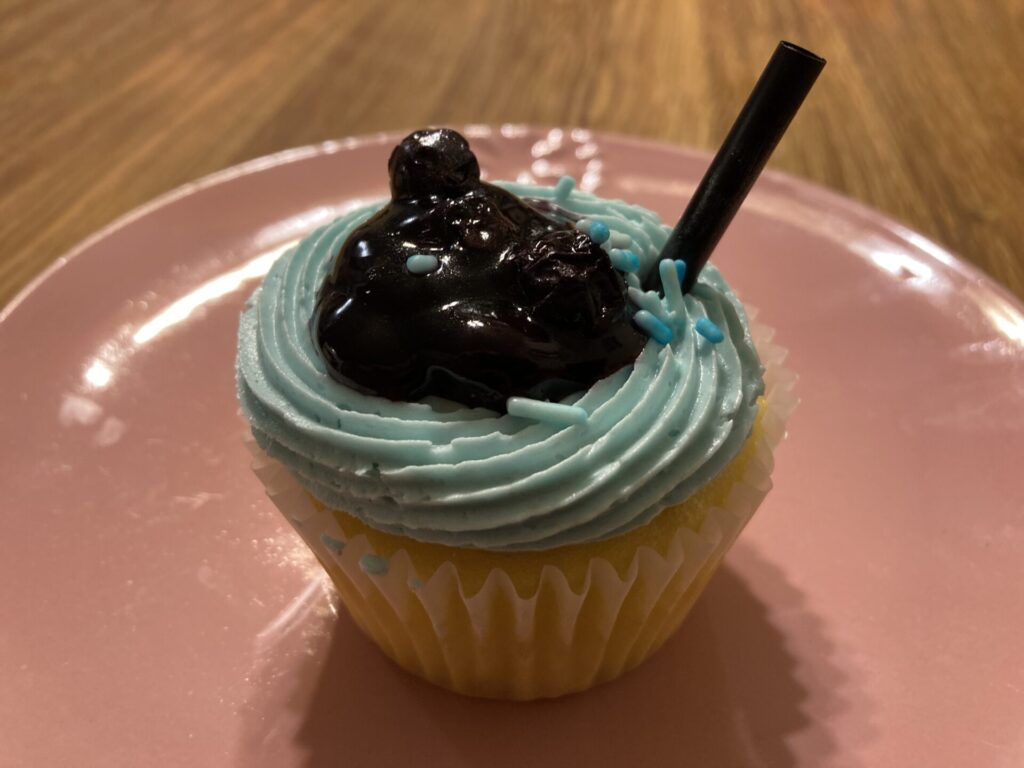 Chic Sweets is just off the Highway 53 bypass, east of the Melby Street interchange. As you'd likely gather from the name, we're talking a stylish kind of dessert, and the cupcakes I saw when I went in sure match that concept. For example, the Snickers cupcake is topped with a thick layer of peanut butter & chocolate buttercream, almost as thick as the cupcake itself — with a cube of Snickers at the pinnacle.
I chose the cupcake with the straw: the Blueberry Lemonade cupcake. Yes, this was a cut-off straw — with lemonade in the name, it only makes sense that a straw would be involved in the presentation. The edible portion matched the ingenuity of the display.
This cupcake had a notably moist lemon cake, with a bit of lemon filling at the center. Wrapping around the top is a blue-tinted Swiss buttercream, with a dollop of blueberry filling in the middle of the cream. Deliciousness all around. Even the straw was navy, adding to the blue-yellow color balance.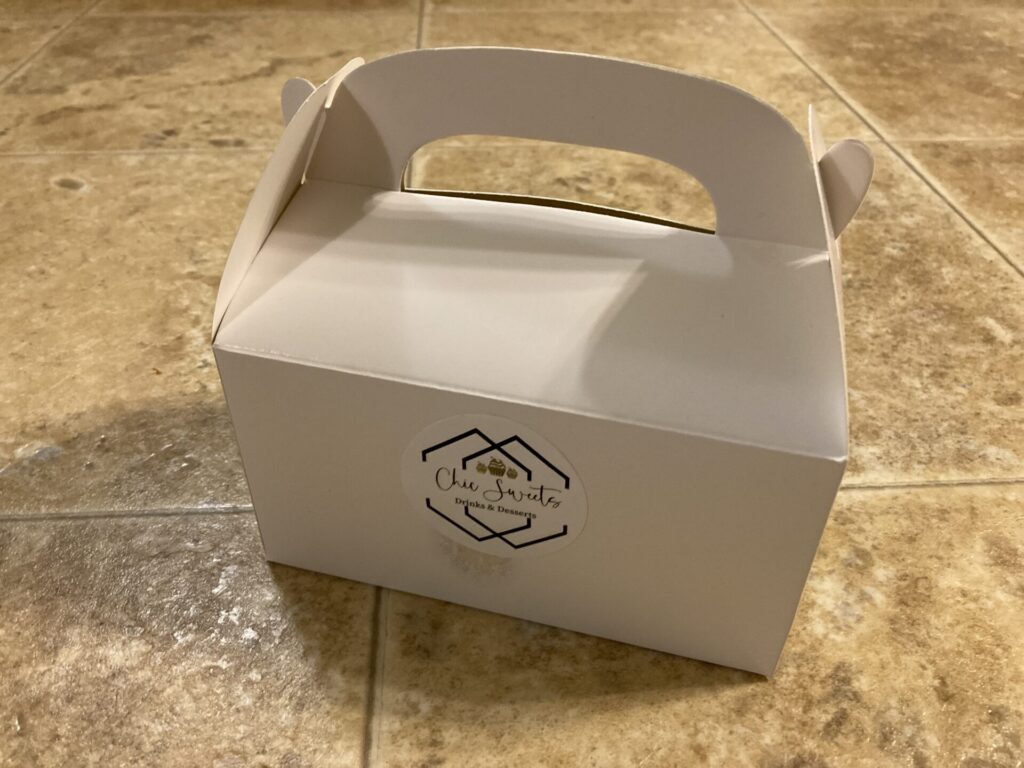 When you stop by Chic Sweets (there's plenty besides cupcakes on the menu, by the way), you may ponder buying a cupcake and then not eating it, rather just gazing at the assemblage. Resist the visual temptation — well, after a bit of time, since these cupcakes are worth having your friends and/or family take a look. Then, dive in to a flavorful — and fashionable — experience.