Mmm, a big ol' brownie. You really can't go wrong with that. Massive amounts of delicious, moist brownie, in a big square. It's, like, ultimate dessert. I found one at Lucy's Eatery in Chippewa Falls: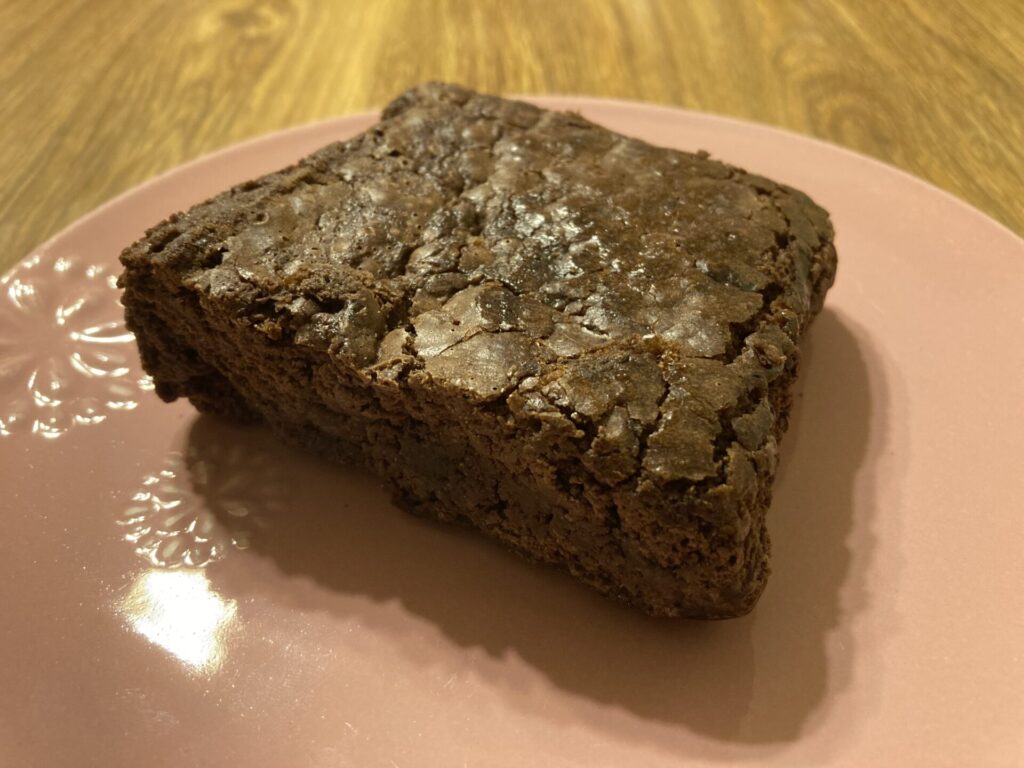 I popped into Lucy's while in Chippewa Falls getting a button replacement on a shirt of mine in Foreign 5. In case you didn't know, you can walk right between the two, so you can gaze at the menu while doing your non-food-related shopping. I went down the small set of stairs into Lucy's, saw the brownies, and picked up one for me and one for my wife. Good call.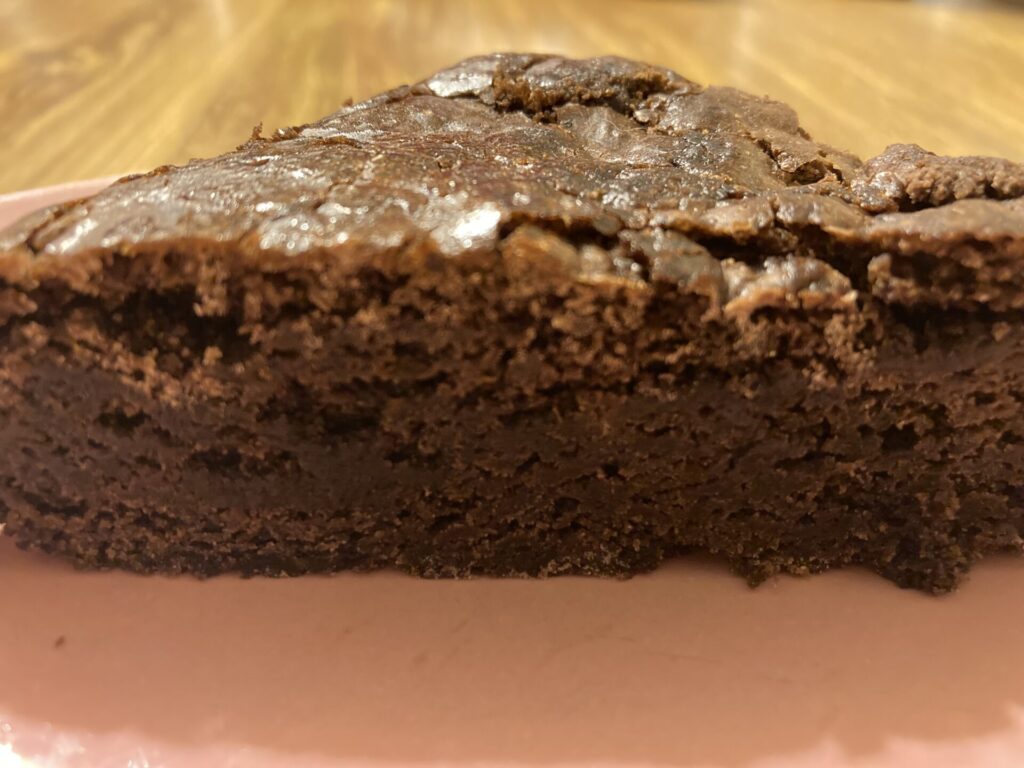 This is your classic brownie. A few minutes of delectable chocolate bliss, with a good crust on the exterior and good chewiness on the interior. Also — and this is low-key important to me — the consistency held for a good white. Since my wife couldn't quite finish hers' (it was a lot of brownie, after all), she wrapped some for later. Later became about a week later, and it was *still* in soft inside, with a crust on the outside. That's a good recipe there.
The bakery at Lucy's Eatery also has cookies and scones and muffins. It's totally worth a jaunt to downtown Chippewa Falls, and an order of a dessert to go with your Lucy's meal — or an order of a dessert "to-go." And, if this brownie is any indication, it'll last you and satisfy you a good long while, as well.