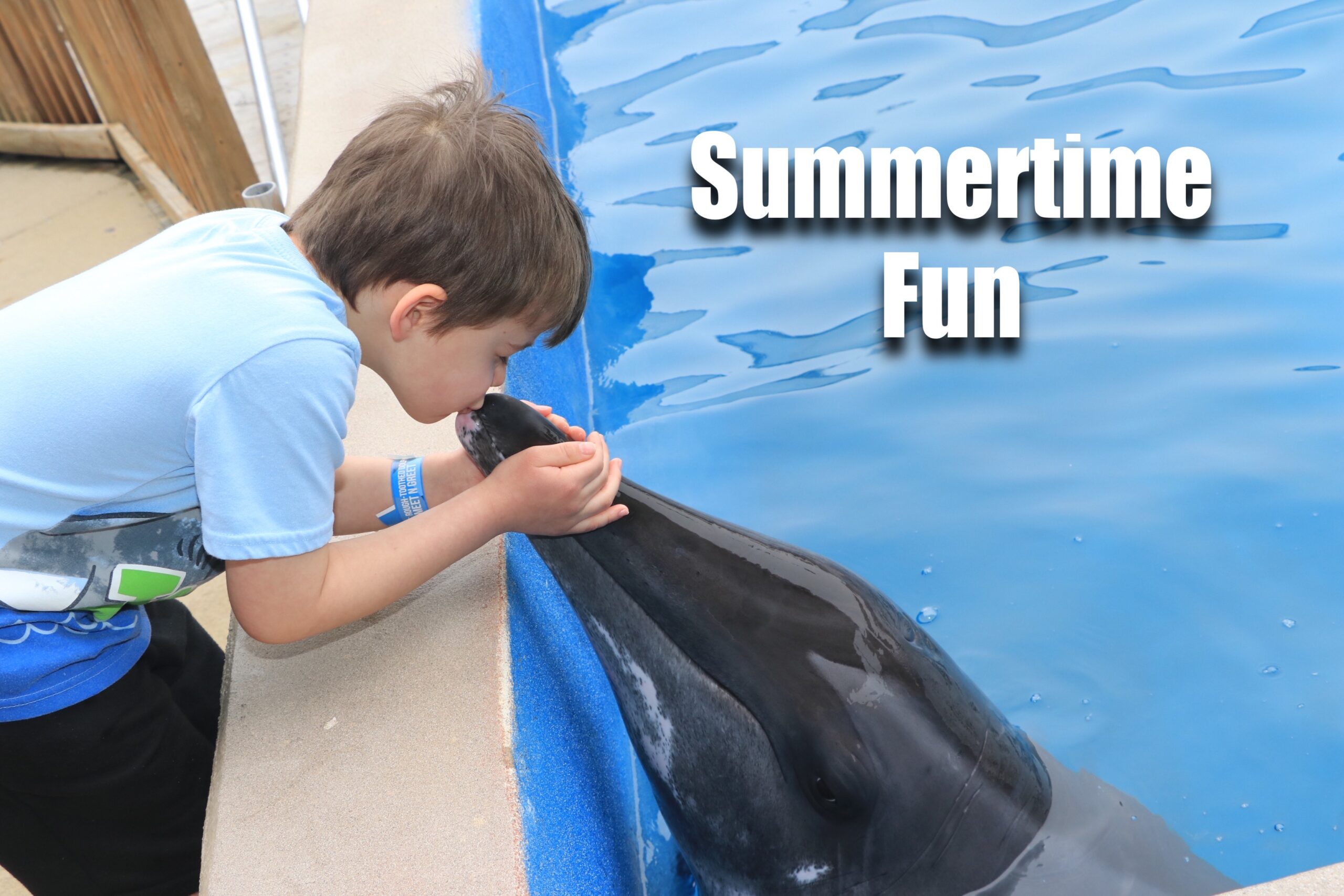 Summer is upon us. Parents everywhere are dreading the next few months of no school. We no longer have 8 hours of free child entertainment. Don't worry. I've got you covered. Here are some of my favorite, cheap or even free, activities to keep your kids entertained this summer.
Go Outside
I know this sounds self explanatory and it is. You can now just tell your kids to play outside. You could pick up a cheap sprinkler, kiddie pool or sandbox and they will be entertained for hours. The beauty of this is that this actually makes you an even better parent because they are getting exercise and vitamin D.
Start a Mini Garden
Gardening is a great activity to bond as well as get them outside while creating a sense of responsibility. A lot of places have little garden kits specifically for kids. You could even get a raised garden bed that you assign them responsibility for. Let them pick what they want to plant, walk them through the process and let them go to town.
Free Beaches
I completely understand that not all families are privileged enough to get passes to the pool. Honestly, I always hated going to the public pool anyway. Luckily there are some awesome places to cool off and swim in the Eau Claire area. Big Falls and The Bottoms (524th St/Dunnville Rd) are two of my personal favorites. They are both gorgeous, more secluded areas. Half Moon Beach has toilet facilities , fishing, a boat launch and a picnic area if you are looking for something right in Eau Claire as well.
Camping
Camping with my family is one of my fondest memories from childhood. There is nothing like being out in the fresh air and being forced to sleep in the same tent as your parents and siblings. Sitting around the fire and making smores, telling ghost stories and hiking the trails created a pretty unbreakable bond. Sure, the kids may whine at first. I know I did. Once we got to our site and settled in though it was always worth it.
I hope your summer is full of so much joy and incredible memories. You only have about 18 summers before your kids graduate. Make them count. Stay cool, friends.
-Bri