Apple Cider Donuts/Ferguson's Orchards
It's the most wonderful time of the year…apple cider donut time. For the second year in a row, "Dessert Valley Wisconsin" found such baked goods, this time south of Eau Claire at Ferguson's Orchard.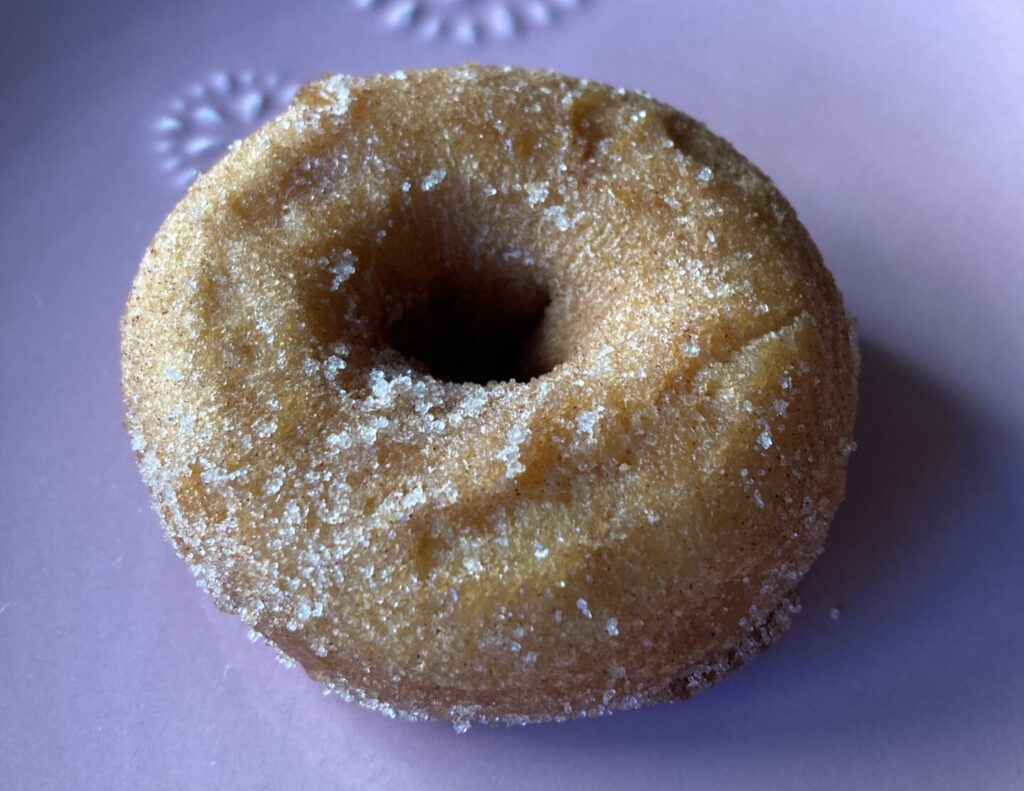 This is actually the, I think, second time I have ever been to an apple orchard — ironic, considering I hew pretty close to the "apple a day" thing. In fact, the reason for going was a play date with my daughter and a friend's daughter and one of her friend's kids. So, after our fams bounced on an inflatable pumpkin and sifted through the corn bin, we went to the store in the barn to get apple items.
Of course, there were plenty of apple-related foods from which to choose, but once I saw the packs of apple cider donuts, I knew that my choice was made. These donuts have a slight tartness to the flavor via the mixture of apple cider, and they were good, soft donuts. The cinnamon coating the outside was the natural enhancement for an apple delicacy.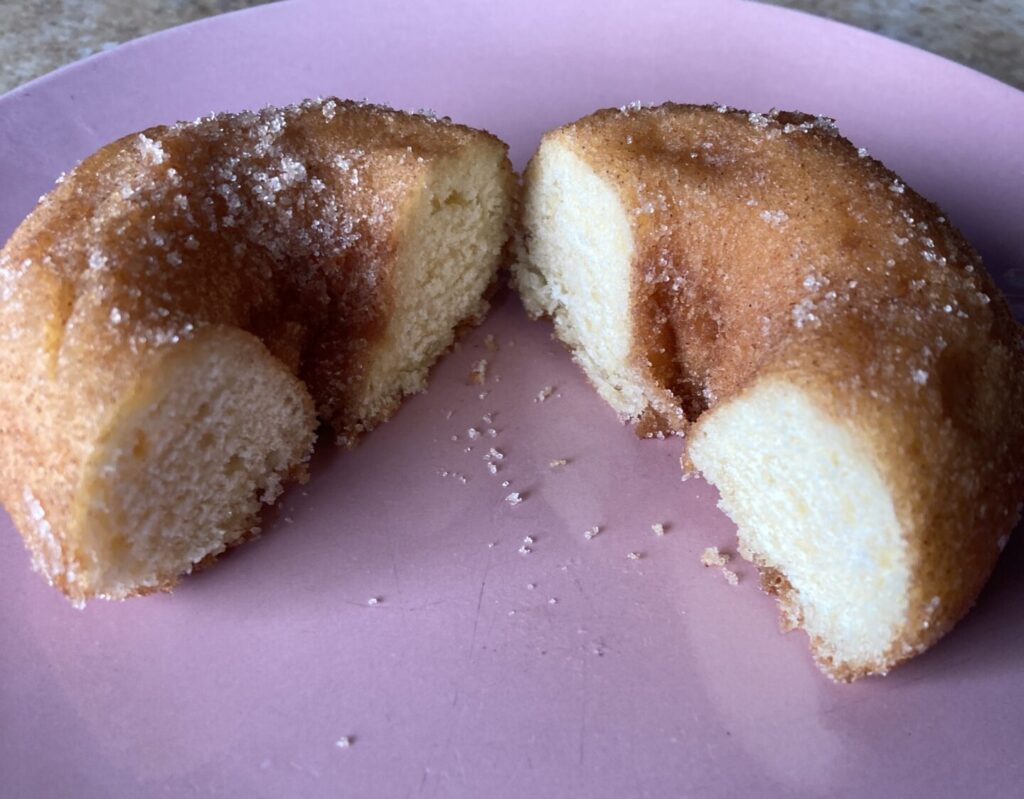 If you wanna see what you can buy in-advance, watch their commercial and get an idea of the haul you could bring home. The definition of an "apple a day" could get broad following a jaunt down to Ferguson's Orchard.